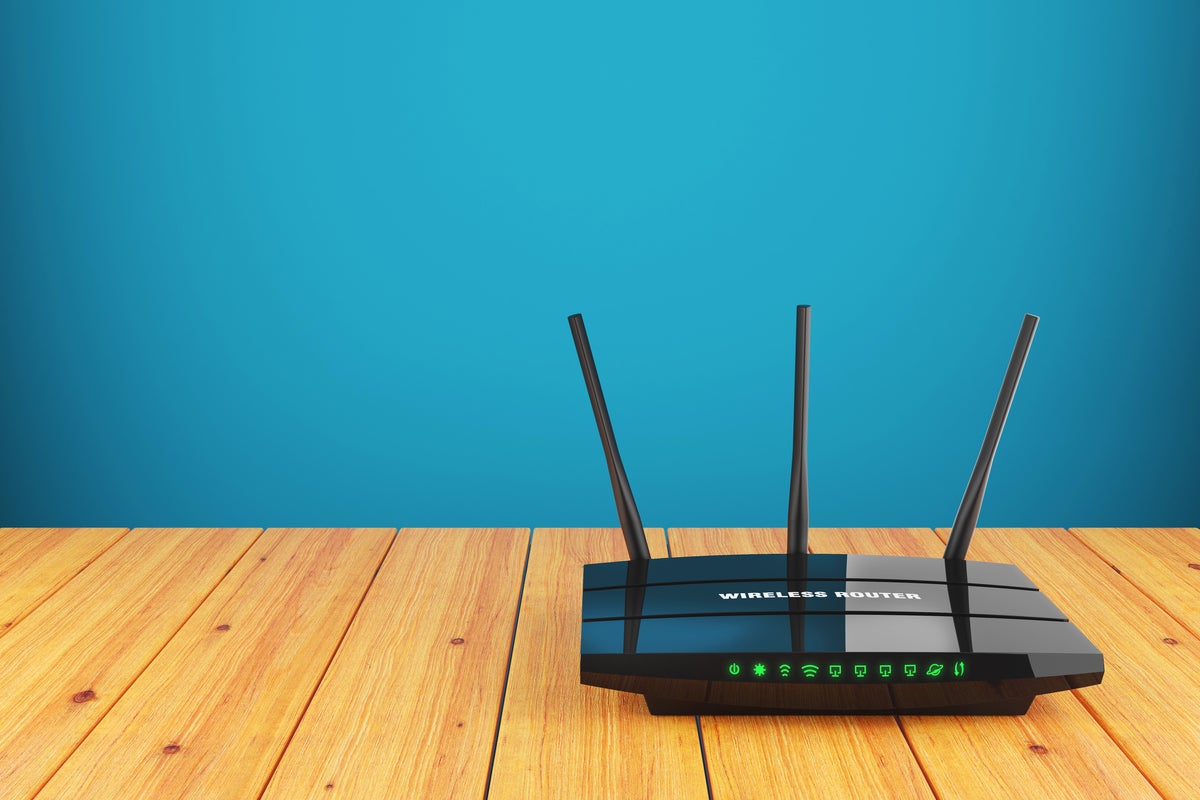 Online gaming is awesome. Teaming up with friends who may be physically located all over the world is great. Engaging with hundreds of other people in a virtual world is fantastic. Having that fun disrupted by network lag, connection latency, and random disconnects is very uncool.
While an internet connection is often subject to the whims of your internet provider, there are still many things you can do with your local router and network setup to optimize your gaming experience. Let's dig in, starting from the top.
Use a capable router
Many home internet providers provide a combined modem and router device that you might be using for your home network and Wi-Fi. Some of these ISP-supplied routers do offer the type of control and software adjustments that are outlined below, but many do not. With that mind, if you're not already using your own router to manage your home network, you may want to.
To read this article in full, please click here