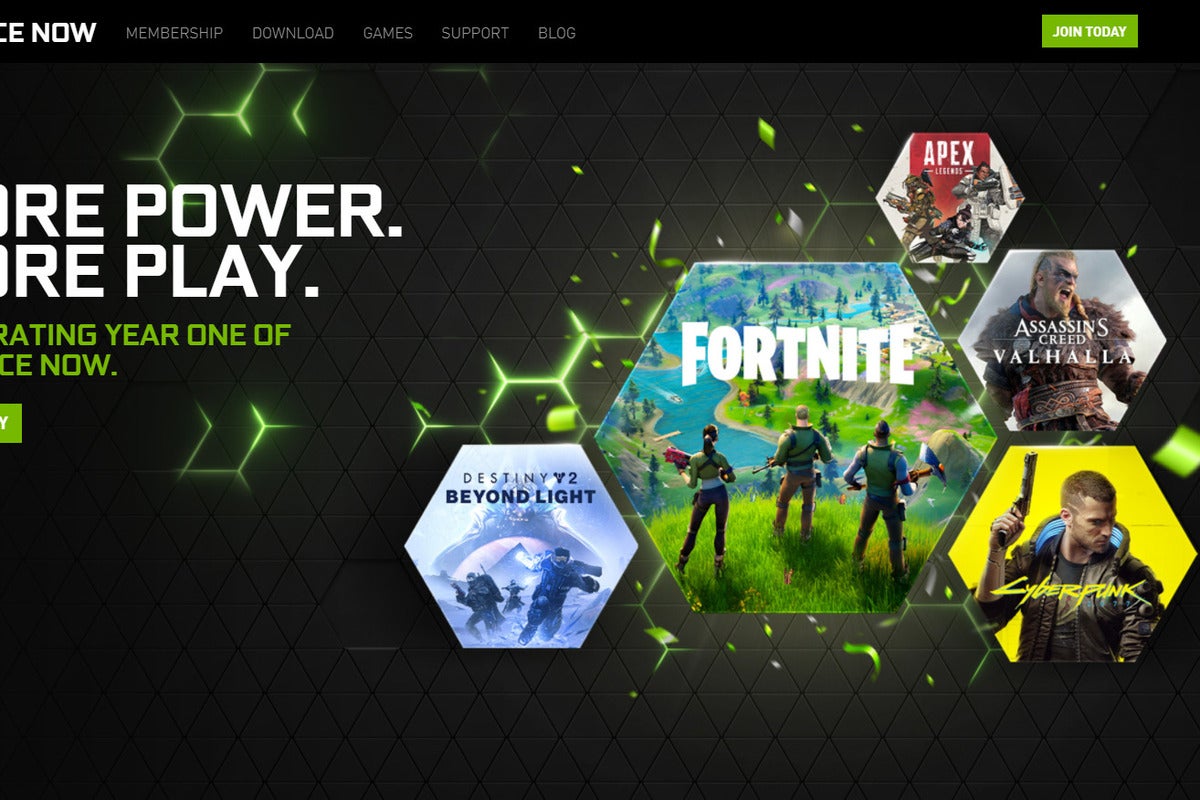 As I sprinted, dodged, slid ahead and raised the scope of my trusty sniper rifle throughout a frantic Future 2 Dusk, one thing felt off.
My timing used to be a large number. I used to be lacking jumps, whiffing on simple Dreg kills, and preventing with my sniper's reticle, which stubbornly bobbed and weaved whilst I tried to line up head photographs.
One thing used to be mistaken all proper, and I had a reputation for my ache: latency, a commonplace annoyance with (even if certainly not unique to) GeForce Now, Nvidia's widespread, quite priced, and—up to some extent—miraculously efficient cloud gaming carrier.
To learn this newsletter in complete, please click on right here